Bio-Energetic Internet Testing
Dr. Hale is one of the pioneers in the U.S. in BioEnergetic Testing
Please Inquire -561-337-9435
PRICING FOR LONG DISTANCE BIO-ENERGETIC TESTING
VARIES ACCORDING TO COMPLEXITY
---

WE WILL SEND
YOU A HAND CRADLE
FOR USE
ANYWHERE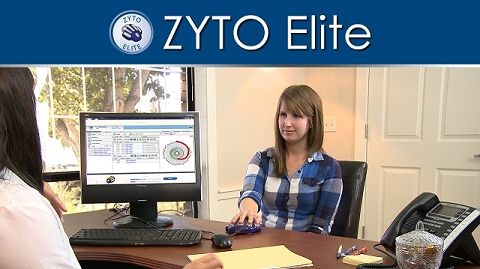 BIOMARKERS IN AND OUT OF RANGE
Some of these virtual items may include:
Chemicals
Pathogens
Foods
Nutritional supplements
The body is able to respond to the Virtual Item in less than one second. Responses are gathered and displayed in reports.
when paired with other tests and methods, these reports assist users in making individualized wellness decisions.


Lists sort Virtual Item measurements
Lists are used to display Virtual Item responses in a variety of ways:
including positive, negative, in range, or out of range dR values.
---
Progress charts show cumulative effect
Progress charts display what affect Virtual Items
(often nutritional product VI)
had on out of range Readings.
It is common to see out of range items come
into range as each balance Virtual Item
is introduced to the body.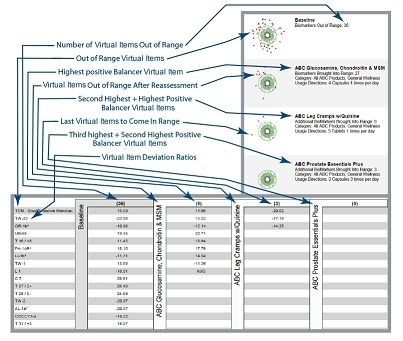 ---
The Value of Vectors
The Vectors page is an interactive tool meant to identify
some of the energetic relationships throughout the body.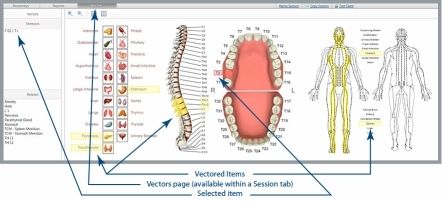 As a practitioner this technology helps to look for clues
Clues will become obvious when you begin to look for patterns,
relationships, and trends.
Learning to ask effective questions about the data will help
draw out these clues
when integrating ZYTO reports into your findings.